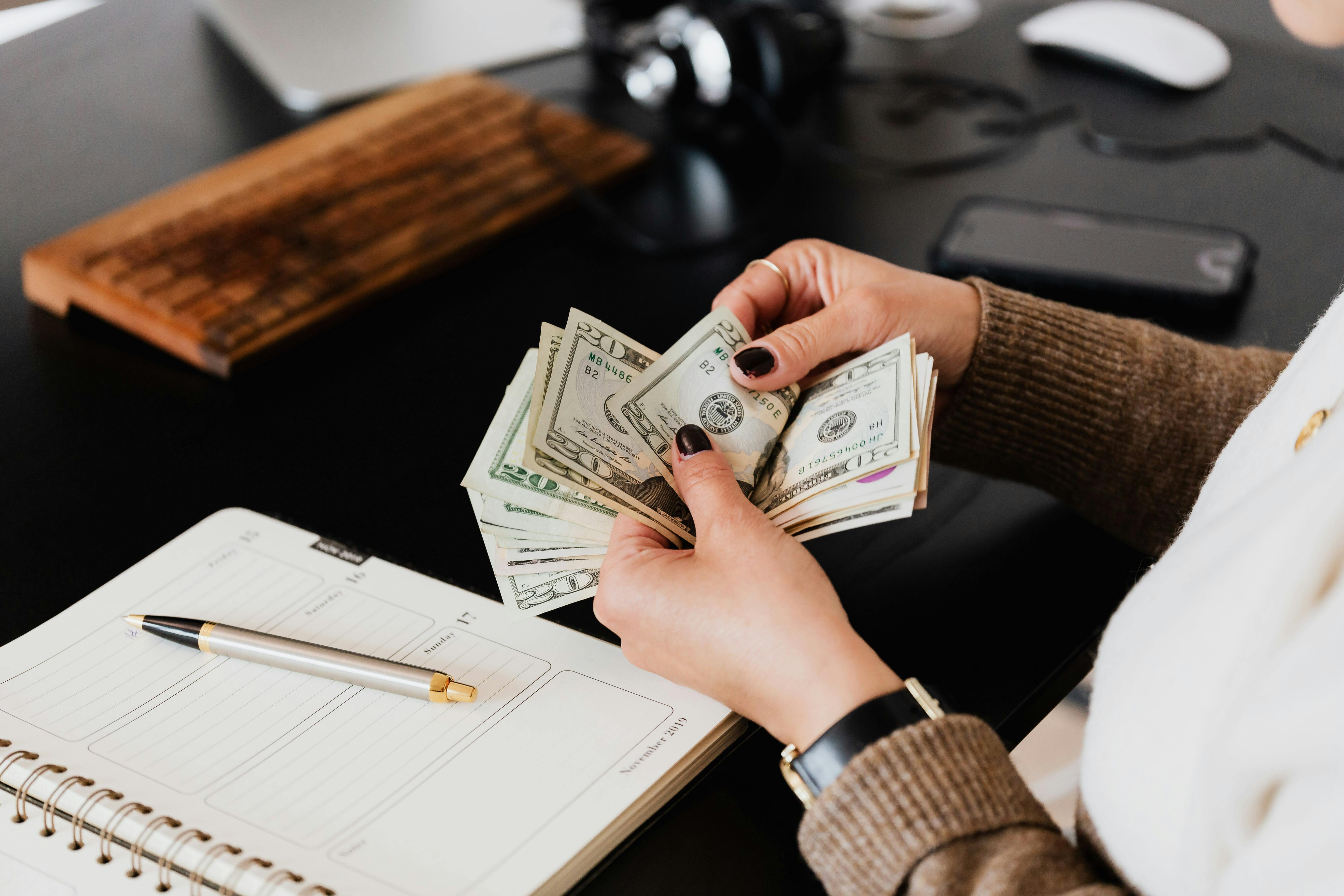 A final expense policy such as universal whole life insurance is a sensible investment for seniors who don't want to burden their loved ones with the cost of shelling out funeral expenses. The average cost of funeral services goes around $10,000. Apart from this, there can be additional medical expenses and the debt of the individual who has passed away, which gets transferred to their immediate family.
This can result in tremendous pressure for your family. Therefore, opting for a final expense policy covering the funeral expenses is a simple way to bear the onus of your final expenses without exerting further pressure on your family.
What Is a Guaranteed Acceptance Policy?
Final expense policies come in several variants and coverage from numerous insurance providers. While some policies come with a guaranteed acceptance, like the John Hancock Final Expense policy, others have an underlying medical examination or health-related questionnaires that need to be assessed by the provider before you buy the policy.
As implied by its name, a guaranteed acceptance final expense policy has no underwriting, and the insurance company issues the policy without knowing a single detail about your medical history. This means there is no scope for rejection or denial as opposed to other final expense policies that require a preliminary probe into your medical history.
For its simple tagline of 'guaranteed acceptance,' many people like to opt for this type of final expense policy without understanding the finer details. However, before signing the dotted line, you need to understand if this type of policy is best suited for your needs.
Key Features of Final Expense Guaranteed Acceptance Policy
At the outset, a guaranteed acceptance policy may sound like a great choice. As long as you meet the primary criteria of age, there are no further questions asked. Let's take a look at some of the essential features of the policy:
a). Guaranteed final expense insurance is a policy with little or no health qualifications and pays a cash benefit of $2,000 to $20,000 to the insured's beneficiaries.
b). It comes with a waiting period of 2 to 3 years and does not pay any final expense coverage during this time, with the only exception of accidental death.
c). If the insured dies in the waiting period, most insurance providers such as John Hancock Final Expense return the policy's premiums with 10% interest.
d). This type of final expense insurance is designed for people with serious health conditions who find it impossible or unaffordable to buy other types of final expense policies.
c). In comparison with other types of final expense policies, it has a relatively higher premium cost to absorb a greater level of risk of overlooking the pre-existing medical conditions.
Is Guaranteed Acceptance Final Expense Policies Best for You?
Despite the benefits of guaranteed acceptance policies, there is a drawback of a big waiting period that you need to consider before you decide to opt for this policy. It works best for individuals with one or more serious health issues with an average life expectancy of 2 years.
Since you cannot avail of coverage during the waiting period, your investment may go futile if the insured unfortunately passes away during the waiting period. Your family only gets the premium refunded back to them. However, it may serve to be the right option for serious health conditions that would get you declined for other policies.
Therefore, it's recommended to look into different policies before deciding to purchase a guaranteed acceptance final expense policy. An independent insurance advisor like Gary P. Cubeta can help you choose among multiple policies and providers based on your medical conditions.
There are chances that certain insurance companies can end up accepting your application even with severe medical conditions. The final expense insurance segment is competitive, and insurance companies can either deny or accept different health conditions.
So, before you assume that you might be denied for your health conditions, it's recommended to do your research and shop around different choices before you settle for a guaranteed acceptance policy. It might be worth answering a few questions about your health if you ultimately pay less and have immediate coverage that protects you without a long waiting period.
The Bottom Line
To put it simply, the choice of opting for guaranteed acceptance or other final expense policy depends on your preferences. As long as you are comfortable in revealing your health by answering some simple questions or medical record examination, you can try your luck with different final expense policies before you rule out the options.
It's recommended to consult an expert insurance professional like Insurance for Final Expense and look for reputable insurance policies that provide you a quote to give you a fair idea of what you can expect from your plans.
Originally posted 2020-11-25 16:47:56.