As an indie artist, you most likely don't have that much money available. You want to make money by distributing your music as it's your passion and what you want to focus your life on. Unfortunately, the digital distribution world is not completely free of charge. If you want to achieve something, you'll always have to invest a little. However, some digital distribution companies request no fees from your at all. Let's look at a comparison between different services.
Distribution Per Artist
Some digital distribution companies charge a fee per artist but offer unlimited releases. If you're a solo artist or a duo, you can put your tunes in to the world via DistroKid, Ditto, Horus, or Songtradr. Ditto would be the cheapest, only wanting $ 19 from a single artist per year, while two would be at $29. DistroKid, Horus as well as Songtradr would be slightly more expensive with up to $ 20, however, Songtradr charges a whopping distribution fee of $ 63,70, and of course, the fees rise with each further artist at the respective digital distribution companies. None of them takes a commission unless you wish for label services from Horus. Horus would then deduct a 20 % commission from your royalties. Songtradr only takes zero commission from you with a subscription, else it'd be 10 %.
Ditto might not charge the highest distribution fees but doesn't have such a splendid reputation among digital distribution companies. They do have a good marketing department, but then there've been a lot of complaints that Ditto wouldn't pay their artists.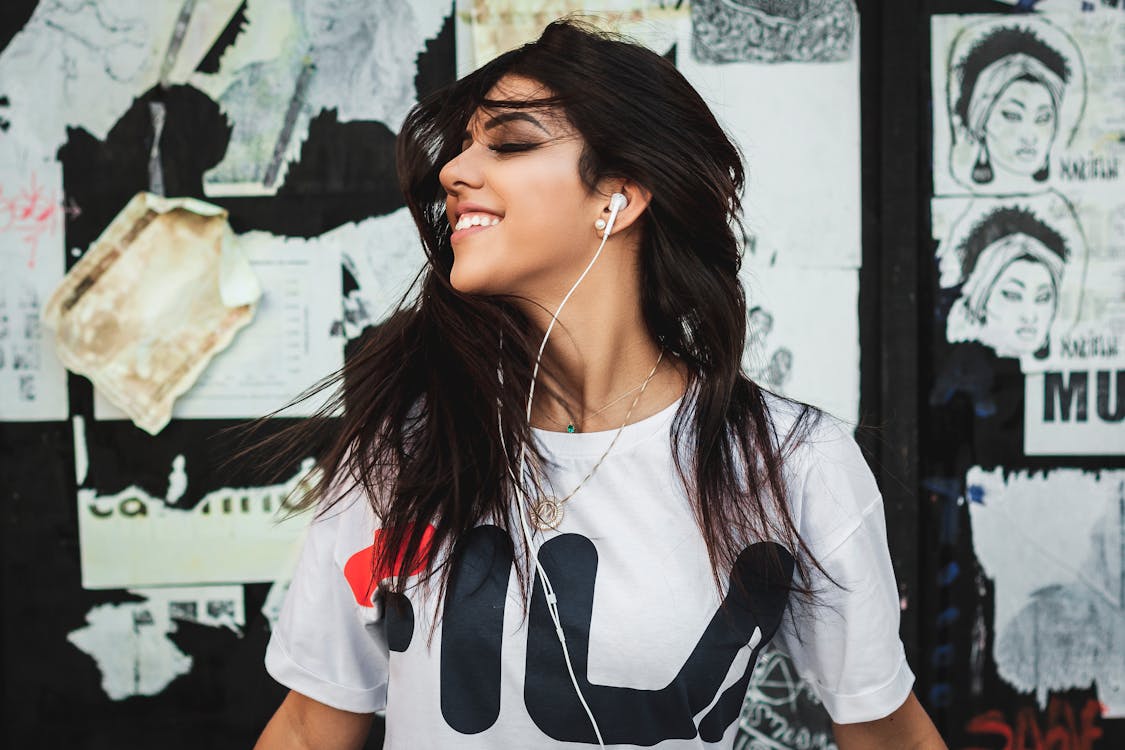 Distribution Per Release
If you are not on your own as an indie artist and have your own little band, distribution fees per artist of each song seem a little ineffective. Fortunately, there are digital distribution companies that charge distribution fees only per song/single as well as per album. For example, CD Baby, Spinnup, and Tune Core all charge $ 9.95 or respectively $ 9.99 for each single you'd like to have distributed. Distribution fees for albums range up to $ 39.99, whereas CD Baby is the cheapest of them. But contrary to the other two, CD Baby takes a commission of 9 % from your royalties. It should also be important to note that CD Baby has grown more into a corporate digital distribution company. In 2020 more artists decided to take the route of digital distribution and CD Baby was obviously completely overwhelmed. There have also been some problems with the rates artists received from Spotify streams.
The only digital distribution company that charges according to the number of songs you want them to distribute, is Route Note. It's $ 10 for just one song and $ 20 for up to six songs. They charge a little less, the more songs you forward to them for distribution. For more than 18 songs they charge $ 30 distribution fees and if you have more than that it's $ 45. On the upside, you get your royalties with 0 % commission and there are no hidden fees. In fact, Route Note tends to push you as an artist without you even knowing. Once certain songs catch on, playlist editors are being targeted by them.

Flat Rate Distribution
All of these different distribution fees can easily make your head spin. To make things a little easier, there a digital distribution service that charges you just one sum per year and you can release as many songs as you like. That'd be Landr with a simple distribution fee of $ 89 per year. It doesn't matter how many songs you release or how many artists have worked on the songs. However, they do charge up to 15 % in commission and there are some other upfront fees involved. 
Zero Distribution Fees
The best digital distribution companies every indie artist would prefer are those that do not charge a distribution fee. Some of them do not even take a commission from your royalties so that you can expect to earn the most with them. Amuse, Fresh Tunes and even United masters take 0 % commission fee. However, United Masters only doesn't charge a commission fee if you're a subscriber. As long as you don't have a subscription with them, they will ultimately take 10 % as a commission from your royalties. Otherwise, Stem is the lowest with 10 % commission fees while ONErpm, Soundrop, AWAL, and Symphonic take 15 % as a commission.
These are generally speaking those digital distribution companies which forward the most at least in terms of royalties. Amuse does have some hidden fees though like AWAL while AWAL would be more suitable for you if you've already gained some traction. Fresh Tunes would be another great choice among the digital distribution companies, however, they can be a little late with royalty payments. ONErpm is a rather advanced distribution company that'd even offer you a record deal if you catch on. All of that comes with a price though, since the commission would rise with further services attached to a record deal. However, it's practically what every indie musician dreams of – to get a record deal.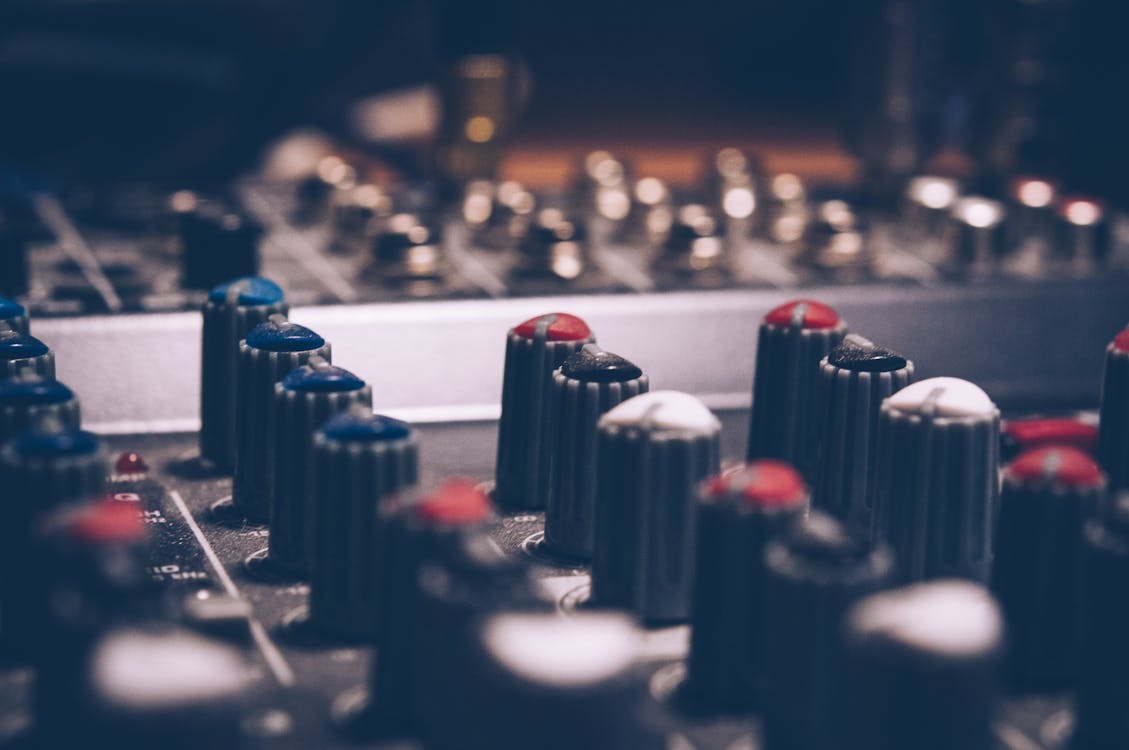 Final Thoughts On Digital Distribution Companies And Cost For Music Release
It mostly depends on what exactly you desire to see in digital distribution companies. Sure enough, they also have staff that needs to be paid to offer their services. Depending on which digital distribution company you ultimately go for, they may have different strategies for the digital distribution itself. For some it takes as little as one working day to distribute your songs, others may take a day longer. You should neither forget about customer service. 
In the long run, you don't have to remain with just one of the digital distribution companies. You can distribute your new tunes with one that appears most suitable for the latest recordings and pick another for a different project. For example, as a solo artist, you'd be fine with a low fee and be able to release as many songs as you desire. Bands are probably better off with a flat rate for distribution fees. Or you could just test the waters with a free service.
Originally posted 2021-06-23 01:44:48.