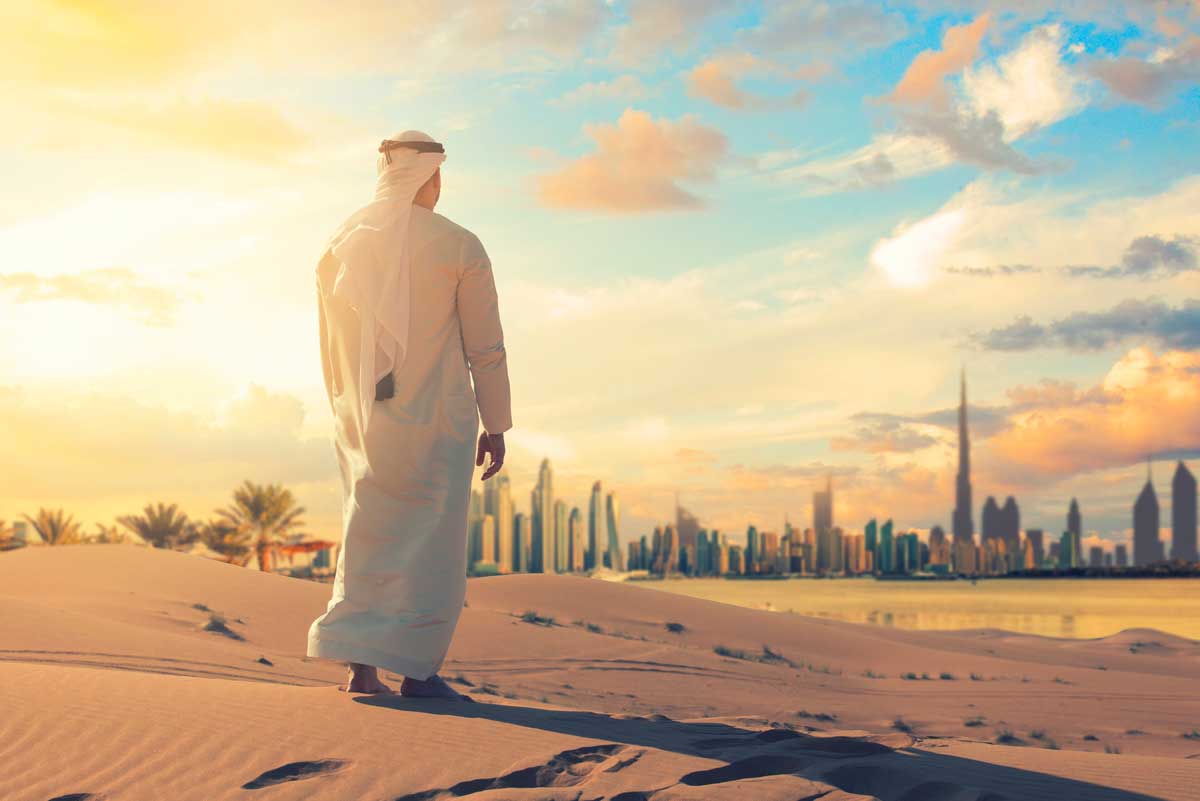 Setting up a business in Dubai UAE can be tricky for some and unfair to others. The most basic reason for this is that new startups on mainland Dubai need a sponsor, who will get 51% ownership rights of your business.
For any company formation in Dubai, it is natural to worry about the risk of losing ownership, which is why multiple entrepreneurs are now setting up their businesses in the free zone. Without further ado, let us see if it's any better to have a free zone business over a mainland business.
What is a Mainland business Setup and a Free Zone Business Setup?
For someone looking to set up a new business in Dubai, the choice between Mainland and a Free Zone can be a confusing one. According to a leading insurance authority Dubai, both come with their own pros and cons. Depending upon what suits your business the best, you can opt for either of the options. To help businesses, let us look at some of the major differences below.
Mainland Business
Licensed by the Department of Economic Development, a mainland in Dubai is considered as a business operating onshore. A company carrying out operations onshore can carry out business transactions within the local market and out of UAE without unnecessary restrictions.
Free Zone Business
A free zone is an economic zone that offers tax concessions to business setup in Dubai. The free zone also provides less of a customs duty on a business. Currently, there are more than forty free zone sites within Dubai.
What are the Key differences between Mainland and Free zone?
It can be stated that both mentioned zones are almost the opposites of one another. Let us see a few key differences between them
Mainland
Offer complete control over the business, but need a local sponsor for you to establish your business
Zero restrictions on business activities, nationally and internationally.
The governing body manages them in the region that aims to protect your business.
Unlimited visa issuance for employees
Free zone
Complete ownership of the business and no local sponsor is needed.
Business activities are limited to the free zone areas and international business transactions.
Free zone authorities manage them.
Visa limited to two personnel as a basic package.
An In-depth Look at Free zone:
Since the activities of a free zone business setup are limited to its designated area, it is safe to say that free zones were designed to cater to international businesses from across the globe. Foreign entrepreneurs prefer free zones as a setting up a business there is more comfortable, quick, and cheaper.
Each free zone acts as a separate entity and is governed by the law of its respected zone authorities. The Government of the United Arab Emirates can also be seen promoting its free zones by offering various benefits to startups that establish there.
Benefits of Free Zone
Income tax and tax applied to profits are waived.
Negligible customs filed on the imports and exports of the business.
Exemption from corporate tax.
Laws are easier to understand and do not mislead the entrepreneur in any way.
Low startup costs for a business's operations.
Modern infrastructure and communication methods applied throughout the free zone.
Now limit operating hours imposed on a business.
Up to date information technology setup.
Access to transportation services and routes is easily accessible.
Facilities such as offices and warehouses are prebuilt.
By now, you must have a hint on how free zones are beneficial to your business. They not only help your business ease into its operational state, but they also provide you with multiple opportunities to interact with various investors from the planet.
With so much flexibility and transparency in the free zone areas of Dubai, one cannot help but wonder if it is a reality or just every entrepreneur's fantasy. Some might argue that the UAE market is cordoned off for free zone businesses, but they should consider that the global market is still accessible to those businesses, with lower taxes and hurdles.
Conclusion
If you are a young entrepreneur and you need some breathing room to carry out your operations, then a free zone business setup in Dubai is where you should be aiming at. Your costs of running and establishing the business would be lower than those on the mainland and you will be surrounded by other international companies in your vicinity to work it.
The best thing for you would be to interact with other international businesses next to you and learn from them. The wisdom of their losses and successes, how they ensure profits, and how they keep operational in troubling times.
Originally posted 2020-06-15 06:12:24.