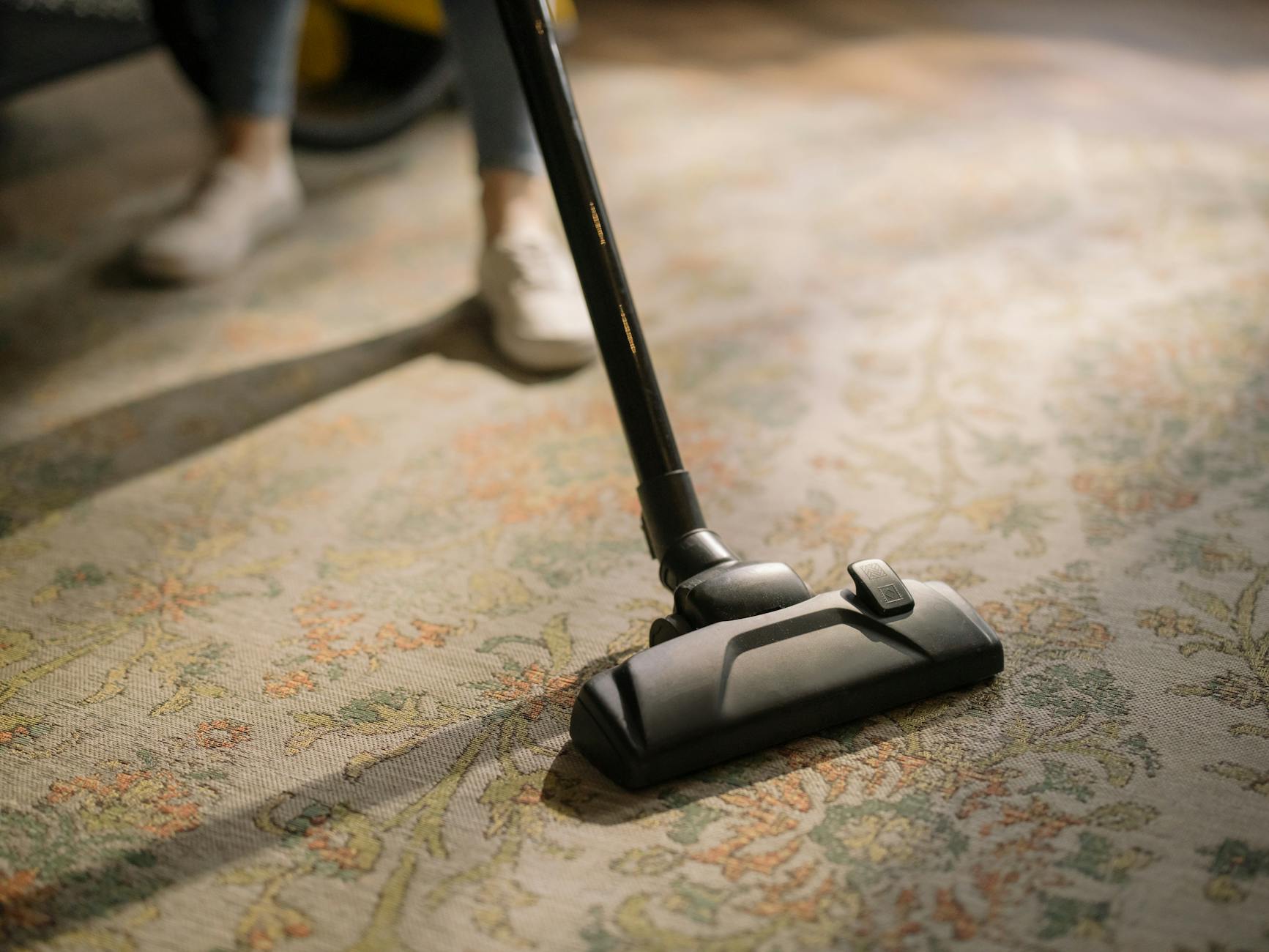 Dust resulting from renovation or construction sites are hazardous, mainly the type that contains silica. If you get exposed to silica dust, it can cause you serious health problems, like tuberculosis, silicosis, and even lung cancer. Hence, it is crucial to use the right vacuum cleaner for builder dust.
When choosing the best vacuum cleaner for builders dust, you should consider different factors like the type of surface you have, how deeply you wish to clean, and elective features to improve your vacuum.
With so many options in vacuum cleaners, it gets challenging to choose a vacuum cleaner that is perfect for your specific needs. Whether you have just renovated your house or some building work is going on in your space, having a good vacuum cleaner is a must.
Following are some crucial points that you must consider when choosing a vacuum cleaner for builder dust:-
1. Bagged vs. Bagless Vacuum Cleaners 
When considering whether you should go bagless or not, here are some points you should go through. First, though removing disposable vacuum bags can indeed lessen your expenses, bagless units possess extra filters that you need to clean and replace every so often.
Then, emptying a bagless vacuum cleaner can become a dusty job, so you should be aware that this may cause issues if you have allergies or asthma. On the other hand, if you choose a bagged vacuum cleaner, it ensures that most of the builder dust and debris will stay inside the bag for disposal.
2. Bag / Canister Capacity 
Compare the vacuum cleaners' capacities that you are looking at to find out which will hold more dirt before you need to empty it. If you buy a vacuum with a smaller capacity, you need to empty it more often that may run into interruption and extra labor expenses.
Similarly, if you opt for a bagged model, then a tinier capacity would mean purchasing bags more frequently. If you need to use the vacuum cleaner for heavy construction areas and there is much dust, you may consider a large storage vacuum cleaner bag.
3. DIY Work or Professional Jobs?
a). DIY work
If you want to start a DIY project at home or in a newly bought home, a general construction vacuum cleaner is sufficient for builder dust. However, it is better to go for a vacuum cleaner with a large reservoir so that you do not need to empty it time and again.
A blower feature to remove dirt in hard-to-reach spots is also useful. Some best vacuum cleaners for builders must also have a combined socket so that you can link up your tools. In short, a building dust vacuum for you (DIYer) is massive and powerful enough to pull both dry and wet renovation waste, and you do not even need to spend much.
b). Professional Work 
If you plan to use a builders-dust vacuum for professional work, other features are more interesting, like the dust class for which the vacuum is certified from L (low), M (middle), or H (high).
Similarly, a connected socket with an automatic switch-on is also crucial for the intensive use of a builder's dust vacuum. You can even consider semi-automatic filter cleaning so you can continuously work with clean filters that ensure optimal suction power.
4. Wet/Dry Vacuum or Construction Vacuum
People use the term wet/dry vacuum mostly for the do-it-yourself variant of the builders' dust vacuum. Cleaning wet and dry filth that is too rough for basic-vacuums is okay with a wet/dry vacuum.
As implied by its name, people use construction vacuums at the construction site or workshop for purely industrial purposes. It is the reason why these vacuums are heavy and more dedicated machines than wet/dry vacuums that are used for your private use.
5. Cordless or Corded Vacuum Cleaners
Cleaning during the daytime asks for a special kind of vacuum, and a corded vacuum cleaner may not prove an ideal option for you. Here, a cordless vacuum cleaner works great when you must work around the other occupants in your building or house.
Also Read:- 05 Key Ways Professional Carpet Cleaning Can Improve Your Health
Moreover, you do not need to plug-in cordless vacuums, and hence there is no tripping hazard. Cordless vacuum cleaners also enable you to move anywhere without any worry about electricity in the area. Moreover, the absence of a cord also averts the vacuum from getting hung up on furniture and your feet and helps you reduce fall/trip hazards.
To sum up, you can choose the best vacuum cleaner for builders dust once you keep all these aspects in mind. Since the construction or renovation site produces a lot of dust, you cannot just use any random vacuum cleaner.