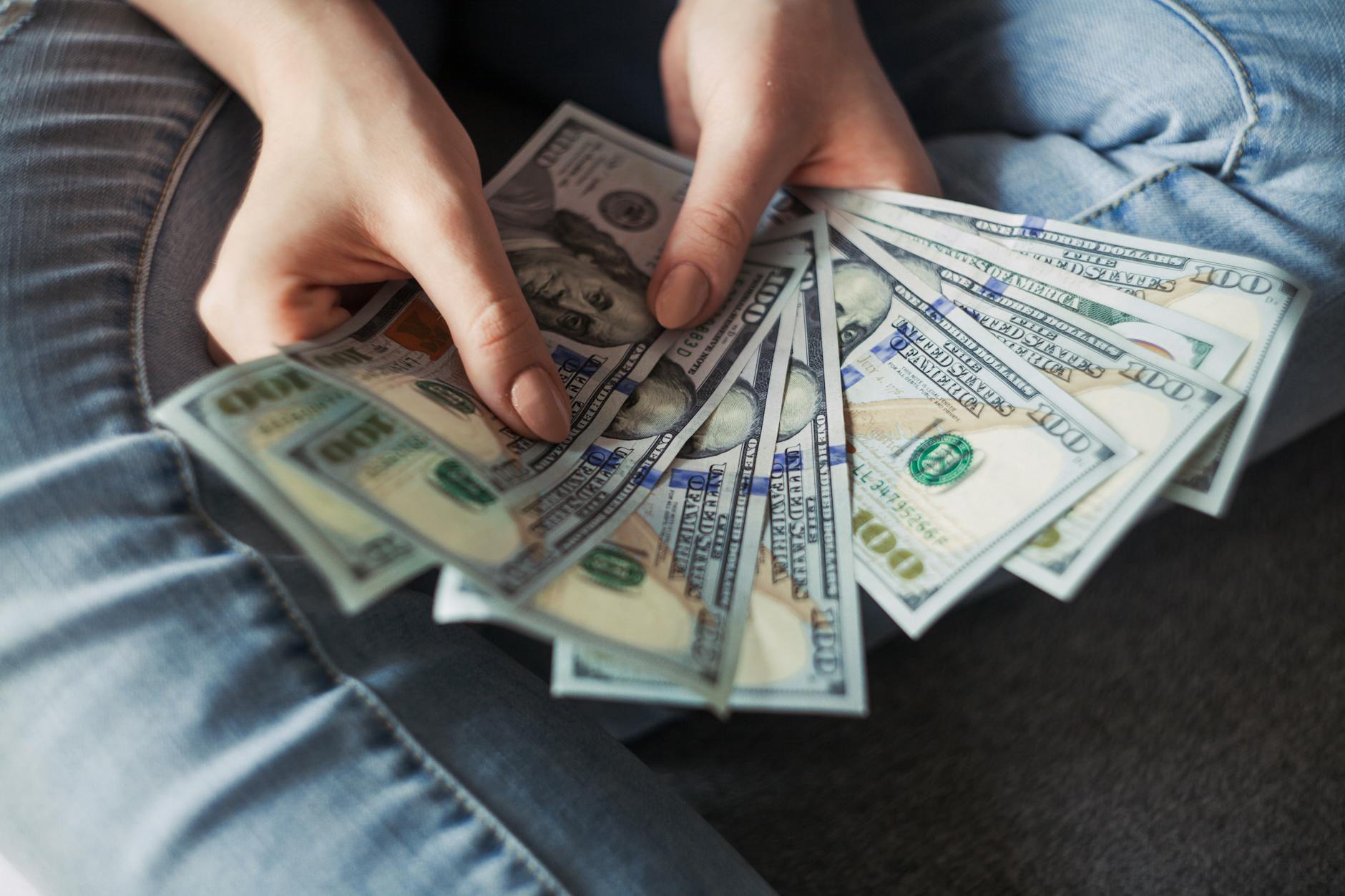 The Ministry of Statistics and Programme Implementation, in its 6th Economic Census, showed that women only account for 14% of the entire Indian entrepreneurship base. 
As per the report, there are 58.5 million entrepreneurs in India, of which only 8.05 million are women. 
Such low candidacy of women in the entrepreneurship circle has led to lesser opportunities, more social challenges, and critical financial hindrances. 
In recent times, however, several institutions have recognized the importance of female entrepreneurs. 
They have made available several financial conveniences such as unsecured business loans at more convenient terms to encourage this key demography. 
13.45 million – employment provided by female entrepreneurs.

16 – 60% – growth in India's GDP by 2025 if the economy saw equal participation between men and women.

33.3% of female entrepreneurs work in the agricultural sector.
Although the current economic environment is ripe with all sorts of opportunities for businesses, women are still to tap into those in considerable and competitive numbers. 
And the first step toward is to avail funding avenues like a loan for women that would provide the necessary financial assistance sans the strain of a collateral asset. 
Why should women be more participatory in entrepreneurship circles?
According to a study published by McKinsey Global Institute, furthering the cause of equality could potentially contribute as much as $28 trillion by 2025 to the global economy. 
While that is one reason, there have been numerous studies, which show that women are better entrepreneurs than men. 
A few of the parameters on which this claim is made are discussed in the following pointers – 
1. Better with calculated risk
As per a research conducted by the Centre of Entrepreneurship, women are more likely to take financial risks compared to male entrepreneurs. 
The report suggests that:-

87% of women see themselves taking risks compared to 73% of men. 

67% of men are likely to detect opportunities where others see risk compared to 80% of women. 
These statistics show the capacity of female entrepreneurs to utilize funding better than men by taking more calculated risks. Thus, unsecured business loans for women can boost their finances and allow them to prosper better. 
2. Better revenue generation
Numerous studies have shown that businesses led by women generate comparatively higher revenues and deliver more value against invested capital. 
As per a Boston Consulting Group report, female-founded businesses generate double of what male-founded enterprises do per dollar of investment. 
And this fact is not only stated by one report but by several studies led by eminent entities like Dow Jones and Harvard Business Review. 
These reports also conclude facts like females are more effective leaders and better suited to senior leadership roles. 
3. More likely to adopt long-term goals
The success of any business, of whatsoever scale or type, hinges on the approach taken by its owner and management. 
Most business experts believe that a business can only prosper when its management adopts a long-term approach.
While the study by Centre for Entrepreneurship shows that 83% of women and 82% of men are determined to grow their business, it is largely the females that would adopt a long-term approach. 
These few facts show that women would make better entrepreneurs than men and therefore, should be more participatory in that base. 
And an unsecured business loan would provide them with the necessary impetus they require to blossom as a successful entrepreneur. 
However, apart from being collateral-free, there are other features as well that make a loan for women an ideal funding option.  
These are:–

a). A high value 
Reputed financial institutions like Bajaj Finserv provide Business Loans of up to Rs. 30 lakh sans any collateral asset. Furthermore, such loans do not entail any end-use restriction. 
Therefore, female businesspersons can utilize such loans for multiple purposes like infrastructure betterment, bolstering workforce, etc. 
Moreover, such NBFCs also provide pre-approved offers on loans to minimize the formalities and hassle of availing a loan and save time. Such offers apply to a wide range of financial products like business loans, personal loans, credit cards, etc. 
b). Flexible repayment tenor
Business loans for women come with a flexible repayment tenor of up to 60 months. Therefore, borrowers can conveniently repay their loans as per their profitability and affordability. 
c). Minimal documentation
Another critical benefit of availing an unsecured business loan is the documentation involved is minimal and less time-consuming. That is because it does not involve collateralizing an asset, which invites extensive paperwork. 
However, apart from acquiring finance, there are other factors, like networking, that the female businessperson should consider. 
Nevertheless, female entrepreneurs ought to capitalize on the current economic vista that is rich with business opportunities owing to novel technological developments and other business opportunities.
d). Equality could add another $0.7 trillion to India's GDP by 2025
Therefore, it would be not only a step forward towards equality but also a more fulfilling financial standing. Lastly, it is also crucial for women entrepreneurs to know about business financing.
Originally posted 2020-06-23 00:05:29.